Meursault
Vieilles vignes
This wine is a combination of grapes from vines aged 50 years and over
Télécharger la ficher au format PDF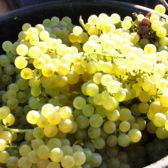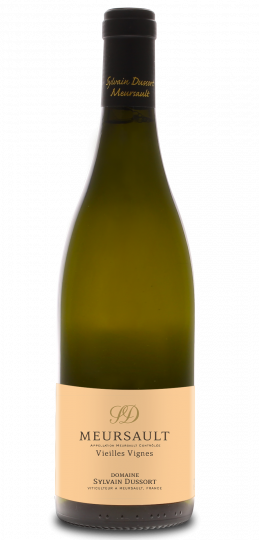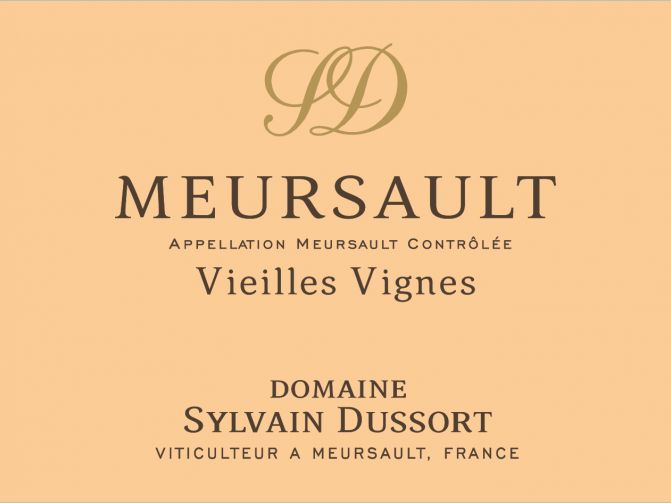 Grape variety

100% chardonnay

Region of production

Bourgogne – Côte de Beaune

Place of production

Meursault - Appellation d'Origine Contrôlée
This wine is a combination of grapes from vines aged 50 years and over, from several plots with complementary soil types – one with shallow soil and limestone slabs giving delicacy and length, another with much deeper soils composed of active limestone that brings richness and body. Together, this creates a harmonious and complex Meursault.
Harvesting is by hand.
Ageing is in barrels (with a maximum of 30% new oak) on the lees for 12 to 14 months. The wine is racked off once for blending in a vat prior to bottling at 16 to 18 months, depending on the year.
When young, this Meursault evokes ripe grapes, with green, floral aromas.
After several years in bottle, it becomes rich and smooth, whilst retaining a freshness, with notes of honey and hazelnut.
This wine accompanies foie gras, shellfish grilled or in sauce, white meats, as well as so cheeses.
The wine can be laid down for 5 to 10 years depending on the vintage and storage condions.