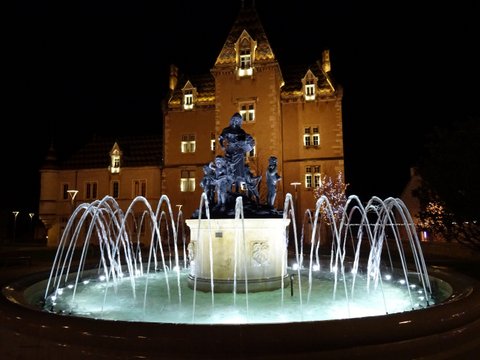 Contact

Domaine Sylvain Dussort
Viticulteur à Meursault
12, rue Charles Giraud
21190 Meursault
We commercialize our wines in France through wine merchants or agents and our wines are also available for purchase on-site at our property.
We export to the following countries: Germany, England, Ireland, Belgium, Luxembourg, Netherlands, Italy, Switzerland, Japan, USA, Australia, Hong Kong, and Brazil.
For further information regarding our agents, distributors, wine merchants, or any other questions about our domaine, please don't hesitate to contact us.