Bourgogne Blanc
Cuvée des Ormes
This is the estate's flagship wine.
Télécharger la ficher au format PDF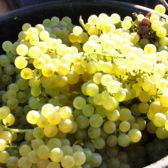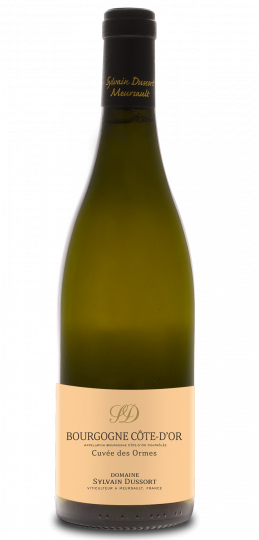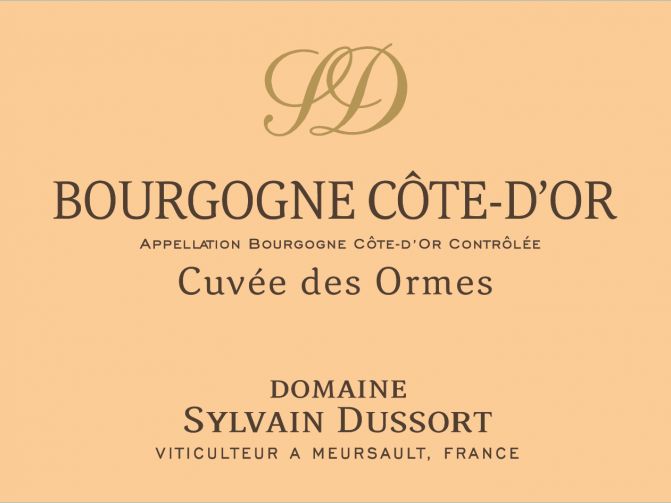 Grape variety

100% chardonnay

Region of production

Bourgogne – Côte de Beaune

Place of production

Meursault -
Appellation d'Origine Contrôlée
I cultivate three hectares of Bourgogne Blanc in Meursault, I select 35 to over 60 years to make the « Cuvée des Ormes ».
The plots are located in the areas known as En l'Ormeau, les Pellans, les Malpoiriers, les Dressolles.
Harvested by hand, the wine is aged for 12 months in barrels on the lees.
The wine is racked off once and assembled in a single vat before bottling. This takes place at between 16 and 18 months, depending on the vintage.
This wine has similar characteristics to its "big brother", the Meursault. Delicate, rich and elegant, with good length.
It should be drunk after 2 to 6 years, but can be kept longer depending on the vintage and storage conditions.
It can be enjoyed as an aperitif, and goes well with fish and meats in white sauce.