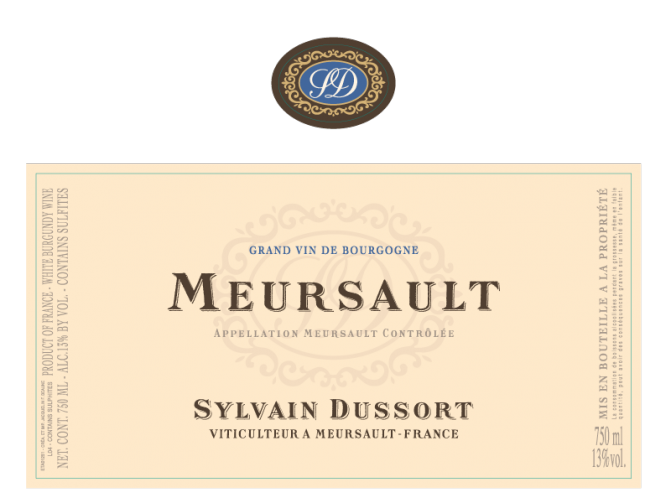 Région de production

Burgundy – Côte de Beaune

Lieu de production

Meursault -
Appellation d'Origine Contrôlée
This plot is located in the place known as Le Tesson.
The soil is very stony, with a subsoil of hard limestone like comblanchien stone. I have been bo ling this wine since the 2007 vintage.
The grapes are harvested by hand.
The wine is matured in barrels on the lees for between 16 and 18 months depending on the year, before bo ling on the estate.
The wine has a mineral tang and the elegance and smoothness characteris c of Meursault. This wine can be drunk quite young, between 3 and 6 years.
It makes a fine accompaniment to veal, poultry in white sauce and fish. Serve at 11° to 13°C.